2016 Oregon Big Game Hunting
Plus a few other western states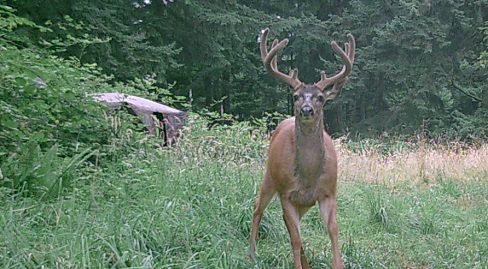 We are now into the Oregon Coastal Elk hunting, some late archery deer bow hunts, plus some of the special Oregon hunts going on in November and going into 2017. I personally have yet to get out for the late are very bow hunt in the Willamette Vally.
Well Antelope season and First season Big Game Archery season has ended. The Rifle hunters for deer and elk on the east sue of the state has ended with a few late specials still going on.
I am looking forward to bow hunting for Blacktail this year and have been doing a lot of scouting and finding some nice Blackie's though I have a spot already to hunt…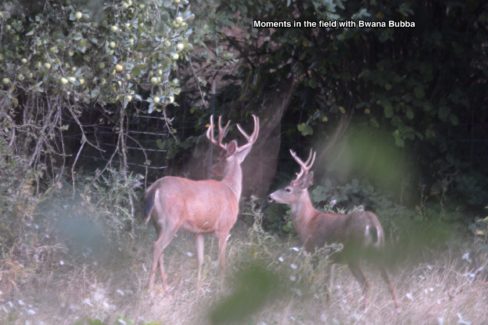 On the Oregon Antelope-Pronghorn Hunters (Facebook), there was a statement that a hunter drew a Hart Mtn Lope Tag last year and used something like 25 points. He drew again this year Go Figure!
Bwana Bubba
#onXmaps HUNT #huntsmarter #teamhunt #bwanabubbaadventurers
There are some big changes, plus new hunting opportunity with O.D.F.W. on big game tags. One of the opportunities is the Premium Hunts. The 2016 Big Game Reg has a new change to the look. I have attached the PDF file link for your reviewing.
LINK: 2016 Oregon Big Game Regulations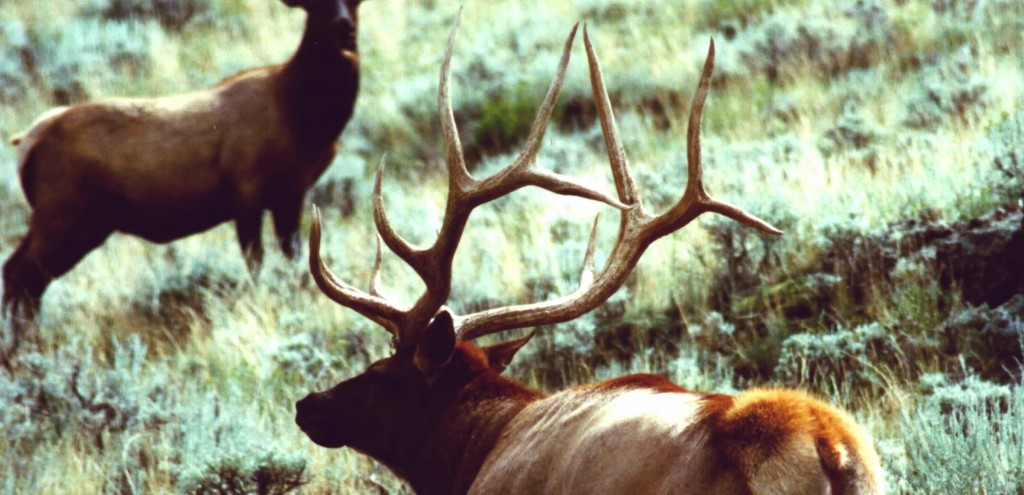 Facebook: Oregon Antelope – Pronghorn Hunters
LINK: Tips on Pronghorn Hunting
Oregon is a great state to get a Pope & Young Pronghorn, so if you are bowhunter give me a jingle or email! Got lots of spots for bow hunters for sure! Why wait 12-25 years to get a rifle tag, though sometime we all like to pull the trigger on a Booner Lope!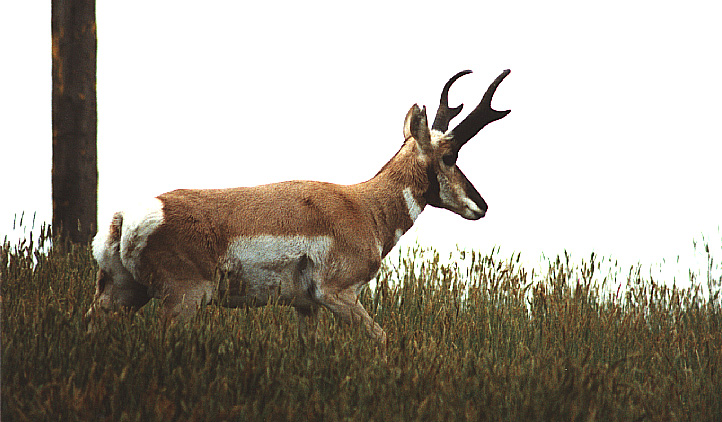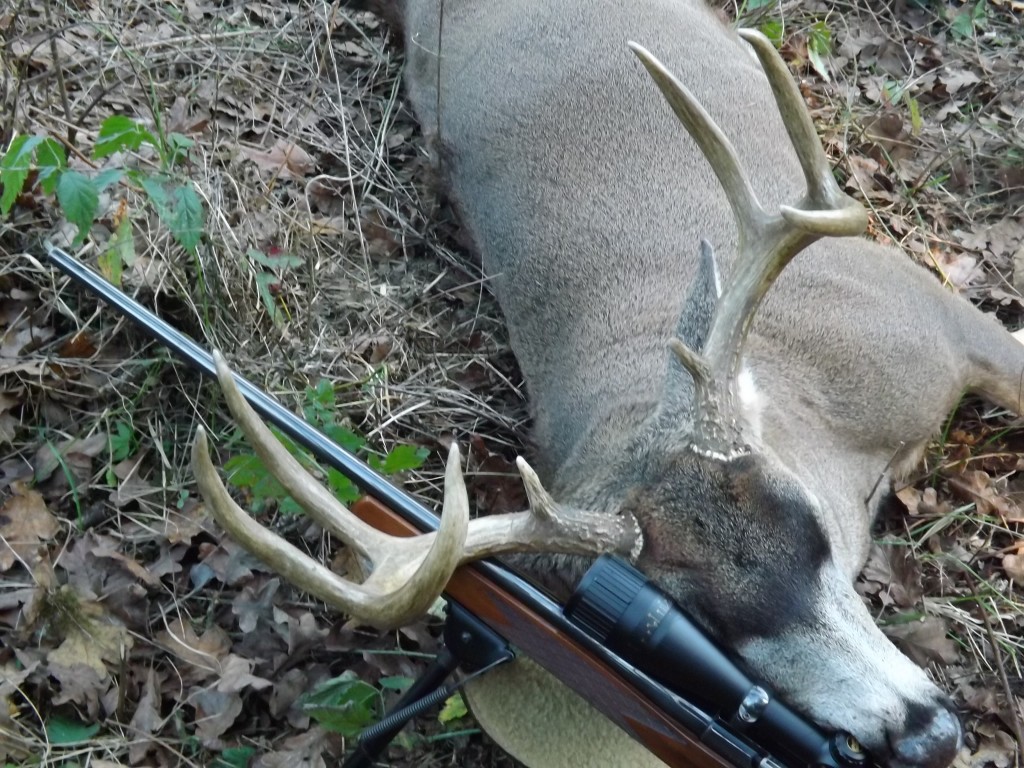 You can also find me on:
U – Tube !
Archery Talk with Bwana Bubba aka Frank Biggs
The deal has been I expect a short story and pictures, the information is FREE. A 2015 Pronghorn hunter, asked for help to harvest a big Dinosaur in a limited area, not computer or GPS savvy, wanted a guide, whatever it took. I got one of my group hunters (David was a 2010 Lope hunter in the area and Mike was 2011 hunter in the area) (my first Booner came from this spot) to overnight current maps and direction to spots with water from a May 2015 scouting. All the details. His picture was one with little to show and a 1 line comment, I shot the monster at 300 yards. I would have expected more for all the effort put into getting him in on a big Lope… Hell never got the official score either…

My suggestion is that you need a Garmin that has color screen, a slot for Micro SD Card and the mapping software from onXmaps HUNT out of Montana. I can be contacted via the following email addresses for any questions you might have for on first interview. Free. Intro of me: I am home base out of Oregon –
Oregon Born! Contact: bwanabubba@gmail.com
Thanks for viewing my site! Cobra Here are just a few pictures of friend and some heads mounted!